7.71
The Unit is a covert Special Forces team that does not exist. Their cover is the 303rd logistical studies group. They are assigned covert military operations by the President and never get credit for their actions. Their wives are also a tight group protecting their husbands. They protect their husband's secrets and maintain their cover.
Ended


TV series created in 2006 and concluded in 2009 by David Mamet, Shawn Ryan.
The show consists of 4 seasons and 70 episodes.
Jonas goes on a solo mission, enlisting the help of some local militants to hunt down a terrorist…
The Unit is in Lebanon when Charles is seriously wounded. They must think and act quickly to save…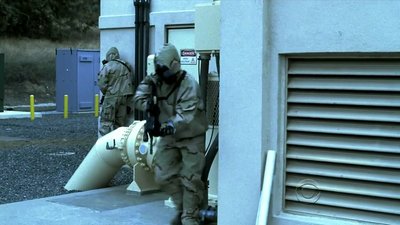 Unable to communicate with the outside world, the Unit and their families must survive when a…
Trailer
Seasons
Posters
Similar TV Shows