7.84

As the school year begins, Elena Gilbert is immediately drawn to a handsome and mysterious new student, Stefan Salvatore. Elena has no way of knowing that Stefan is a vampire struggling to live peacefully among humans, while his brother Damon is the embodiment of vampire violence and brutality.
Ended


TV series created in 2009 and concluded in 2016 by Kevin Williamson, Julie Plec.
The show consists of 7 seasons and 155 episodes.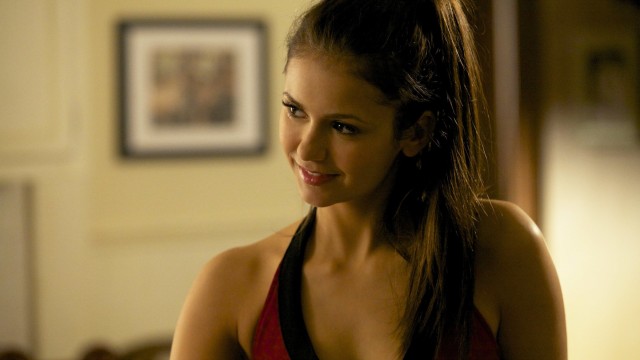 Determined to protect his sister, Jeremy makes a decision that will change everything. In the harsh…
On Graduation Day, Mystic Falls is overrun with ghosts intent on settling old scores and fulfilling…
Founder's Day has finally arrived, and everyone is busy with last-minute preparations for floats…
Trailer
Seasons
Posters
Similar TV Shows