The second season of the American reality talent show The Voice, premiered on NBC on February 5, 2012 in the 10 p.m. ET slot immediately following coverage of Super Bowl XLVI. The first promo aired on NBC on Saturday, October 8, 2011 during an episode of Saturday Night Live. The program seeks solo artists and duos that perform various types of music: pop, rock, R&B, hip-hop, alternative, Latin, country, blues and indie. Auditions were held July 15 to August 31, 2011 in Chicago, New York, San Francisco, Los Angeles, Houston, Atlanta, Nashville, and Orlando. All four coaches return for their second season. The season expanded from the first season: each coach has twelve artists on their team, rather than eight as in the first season. The blind auditions and the battle rounds have also been extended. Executive producer Mark Burnett said that a results show would be on Tuesday nights in the spring. Jermaine Paul, mentored by coach Blake Shelton, was declared winner of the season.
Season 2 of the star search opens with the "blind auditions," in which celebrity coaches Christina…
The coaches perform a Prince medley and continue their quest to find the new best voice in America.
The blind auditions continue as the coaches fight it out for the artists who can take their teams…
The fourth round of blind auditions has Blake, Christina, Adam and Cee Lo all battling over the…
The blind auditions finish up as Blake, Cee Lo, Christina and Adam round out their final teams.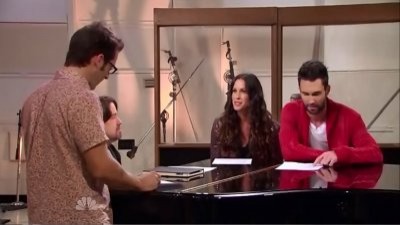 The battle round kicks off with team members dueling in duets and the coaches enlisting help from…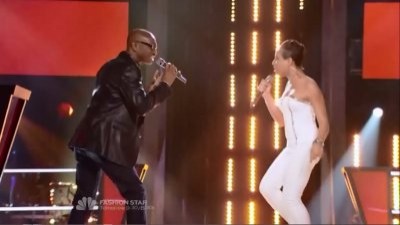 The battle round continues with the coaches pitting their team members against one another.…
The battle round resumes. Advisers include Lionel Richie, Kelly Clarkson, Kenneth "Babyface"…
The coaches fill the last spots on their live round teams after watching their artists perform in…
The performance round kicks off with the top singers from two teams battling against each other.
Viewers voted and selected three each to stay from each team. The bottom three have the opportunity…
The remaining artists from Team Adam and Team Cee Lo all perform live, hoping for America's votes…
America's votes are revealed and the remaining six artists must sing for a shot at being saved by…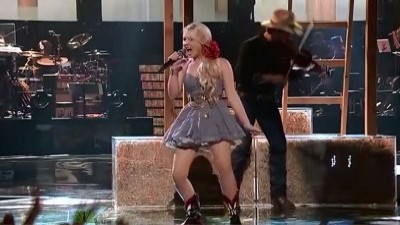 Artists from Team Blake and Team Christina perform, then face an instant elimination, followed by…
The remaining three artists from Christina and Blake's teams discover who among them will move on…
Adam and CeeLo perform with their teams, then the artists face instant coach elimination - and…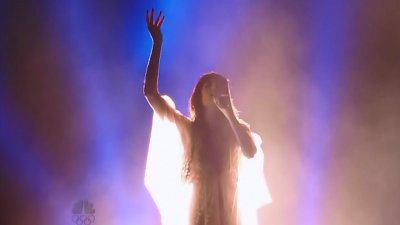 The voting results for Adam and CeeLo's remaining artists are revealed - and the coaches make their…
The semifinal round kicks off with the Top 8 vocalists in battle.
The final four singers are unveiled in a results show.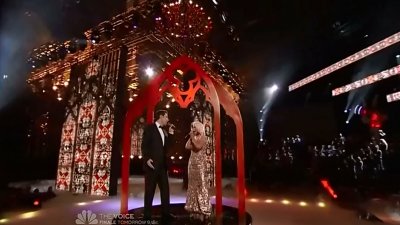 The remaining four vocalists compete in the final performances.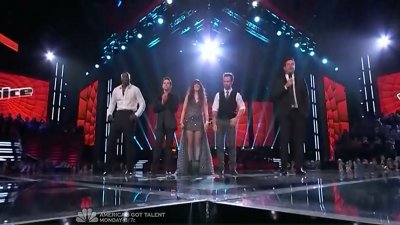 The winning vocalist is revealed in the Season 2 finale.