Under Rick's leadership, the group leave Atlanta in search of sanctuary.
Rick and the group leave Atlanta and encounter a threat on the highway the likes of which they've…
Rick discovers a possible safe haven. Shane must go on a dangerous mission to get needed medical…
The group desperately awaits Shane's return. Shane finds himself trapped in a school, surrounded by…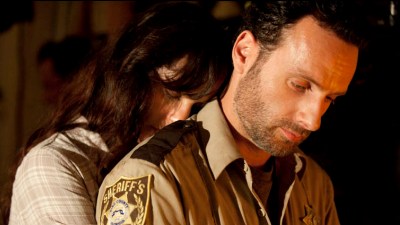 Shane makes a deadly sacrifice which leads to unusual behavior and self-distancing. The rest of the…
Concerned for their safety, the group makes a plan – one that Hershel disagrees with adamantly. He…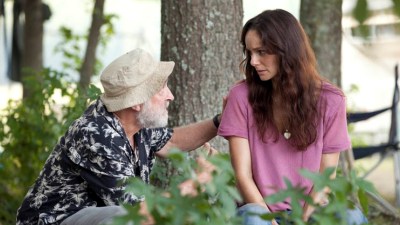 Secrets are told and secrets are revealed. Hershel refuses to acknowledge the world's new reality.…
Hershel sets a deadline. All secrets are out in the open. Glenn stands up for himself and Shane…
Rick and the others try to restore order in the aftermath of a terrible discovery. Hershel takes up…
Rick, Hershel and Glen are trapped and fight to survive; Shane finds Lori in danger.
Rick and Shane are in conflict over the fate of an outsider; Andrea helps Hershel's daughter face a…
Rick sides with Shane causing Dale to worry that the group is losing its humanity; Carl's actions…
Someone dangerous may be loose near the farm; Rick, Shane, Daryl and Glenn keep the group safe.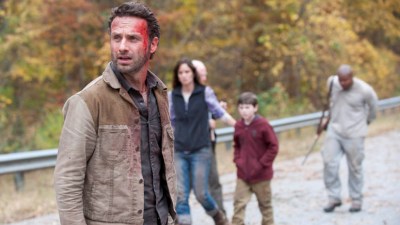 Rick and Carl find the farm in jeopardy; the group is split up in the chaos; Rick's leadership is…