9.28

Unlike most television crime dramas, which neatly introduce and then solve a case all in the space of one hour, HBO's THE WIRE follows one single drug and homicide investigation throughout the length of an entire season. Centered on the drug culture of inner-city Baltimore, the series' storyline unfolds from the points of view of both the criminals lording the streets and the police officers determined to bring them down.
Ended


TV series created in 2002 and concluded in 2008 by David Simon.
The show consists of 5 seasons and 60 episodes.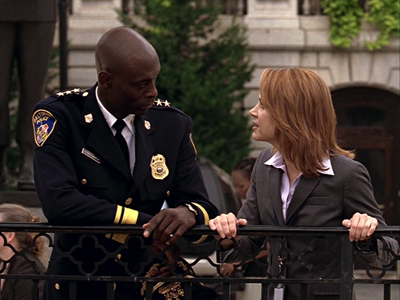 "...the life of kings." - H.L. Mencken Carcetti maps out a damage-control scenario with the police…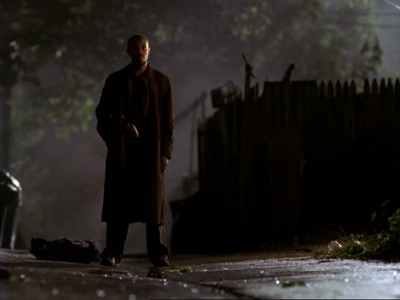 "We don't need to dream no more." -- Stringer Bell The wire begins to yield information about the…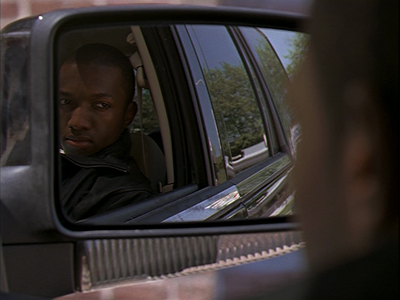 "If animal trapped call 410-844-6286" - Baltimore, traditional Burrell tries to help Daniels.…
Trailer
Seasons
Posters
Similar TV Shows