8.7
The X-Files (
1993

- ... )

The exploits of FBI Special Agents Fox Mulder and Dana Scully who investigate X-Files: marginalized, unsolved cases involving paranormal phenomena. Mulder believes in the existence of aliens and the paranormal while Scully, a skeptic, is assigned to make scientific analyses of Mulder's discoveries that debunk Mulder's work and thus return him to mainstream cases.

Returning series


TV series created in 1993 by Chris Carter.
The show consists of 3 seasons and 70 episodes.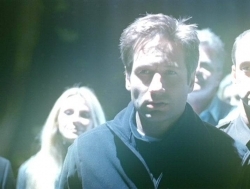 Mulder and Scully return to the town of their first X-Files investigation where a UFO has crashed…
Mulder and Scully discover a genie in a rug who, after 500 years of granting wishes, has come to…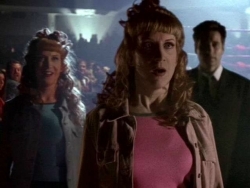 Mulder and Scully cross paths with two women who are identical and have followed each other across…
Frohike pieces together and recites to Mulder and Scully what could be the possible life story of…
When Deep Throat points out a news story about a fugitive who apparently drowned, Mulder and Scully…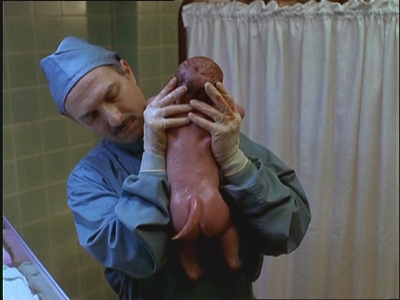 Five babies in the same town are all born with tails and the local OB-GYN is blamed for tampering…
Trailer
Seasons
Posters
Similar TV Shows