 Trump's alleged affairs, Starbucks closes the gap, and New Mexico candidate for Congress. Tracking feminism's progress, the impact of Trump on GOP women & "Fifty Million Rising." The Heritage Foundation's President, Kay Coles James. Why is it that so many girls lack confidence, and what can we do about it? Congresswomen and METOO, girls join cub scouts, and what makes social movements successful. We discuss #MuteRKelly, Sen. Duckworth gives birth & Sen. Joni Ernst. A special documentary edition that looks at the latest trends in immigration. Our continuing series of interviews with Women Thought Leaders. We continue our series of interviews with Rep. Jackie Speier (D-CA). A look at immigration, Cynthia Nixon, and paid leave options. The future of the court, changes to the Democratic party, and interview with Jemele Hill. Siskind talks about Trump and why she says we are moving to an authoritarian government. Case Foundation's CEO, Jean Case. We speak with Christine Todd Whitman, the former governor of New Jersey and EPA chief. Mothers running for office, VAWA reauthorization, and College Bound. White women voters. Progress in Hollywood? Jane Fonda rallies for women workers.. Record numbers running, challenge for MeToo, future of the left. President of The Feminist Majority Foundation, Eleanor Smeal. Has modern feminism lost touch? We discuss the SCOTUS controversy and the Eaton Hotel. Dr. Ford and Kavanaugh testify. And, a female hero leads a Marvel movie for the first time. Doris Kearns Goodwin on leadership. How will women vote this election, will Roe v. Wade be overturned and The Weight of Being. Trump continues his invectives towards women, and the importance of women of color. We continue our Women Thought Leader series with an interview with Rebecca Traister.
The impact of women on the elections, and the partisan divide over #MeToo.
The importance of women in the election, plus the "liberal lioness" of the Supreme Court.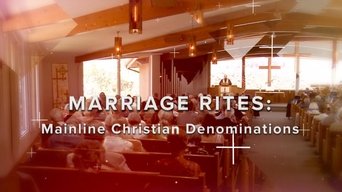 We speak with members of the church on their views on gay marriage.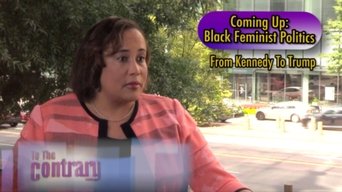 Black Feminist Politics.
Changing Attitudes About Gender: Love Wins.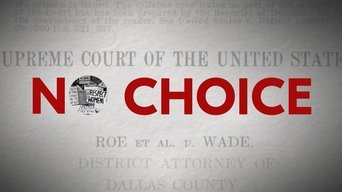 U.S. Women's Issues: No Choice.
All About Women & Girls Student Category Winner.
How will the new congress members change the nation plus Democrats prepare for 2020.
The controversy over the women's march and age-based discrimination.