Top Chef: Miami is the third season of American reality television series Top Chef and was filmed first in Miami, Florida, and concluded in Aspen, Colorado. The season premiered on Bravo on June 13, 2007 and ended on October 10, 2007. Padma Lakshmi returned with Tom Colicchio, Gail Simmons and new judge Ted Allen, who will switch off with Simmons throughout the season. First season contestant Lee Anne Wong was brought in as a food consultant and assisted in planning the challenges. Production took place in April and May 2007 in Miami Beach, Florida, with 15 contestants living, and the production activity centered, at the historic Fontainebleau Hotel. The prize money awarded to the Top Chef was $100,000. As with Season 2, the winning recipe from each week's episode of Season 3 is featured on Bravo's Top Chef website and prepared by Season 1 contestant Lee Anne Wong in a web video called The Wong Way to Cook. Another former contestant, Season 2's Carlos Fernandez, is featured on a Yahoo!/Telemundo blog called Sabrosazon in which he presents recipes and writes about Season 3 in Spanish, as well as a Bravo blog called Miami Spice in which he presents recipes in English.
Getting to know each other is the theme for this first round. The new crop of fifteen chefs arrives…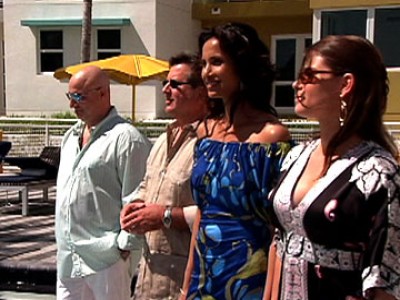 Tonight's theme is sunshine, and first the contestants must use a product of that sunshine, citrus.…
This week the remaining chefs must first catch fresh seafood, and then put a fresh twist on…
The contestants mix it up with Bombay Sapphire mixologist Jamie Walker, and then ply their trade at…
Timing is the theme for this round as the 11 remaining chefs are asked to be creative with a…
In a special episode, Bravo's Andy Cohen sits down with past and current contestants to explore…
The chef's taste buds are put to the test, and then they must "cook" for a frozen challenge. Rocco…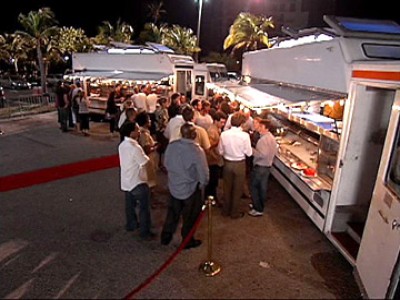 This round's theme is guilty pleasures. First the chefs must work with Summer's guilty institution,…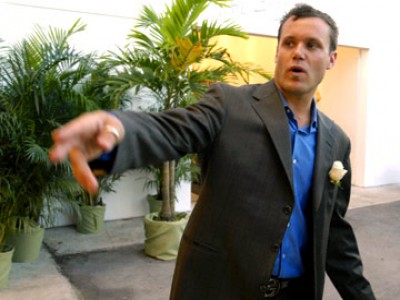 The chefs are told that they must create the perfect burger. Then, they must create a new…
Chef Geoffrey Zakarian guest judges a relay race challenge. The chefs get another try at…
Chef Michael Schwartz helps to judge challenges that involve a cruise ship buffet and creativity in…
Jimmy Canora guests on an episode that takes to the skies when the chefs take on the dreaded plane…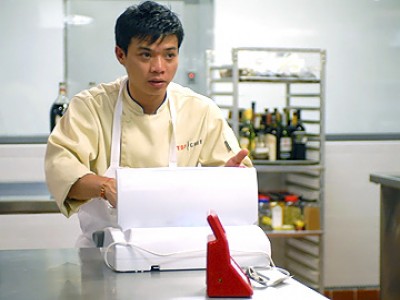 Sirio Maccione guest judges a QuickFire where the chefs must recreate one of his dishes, then they…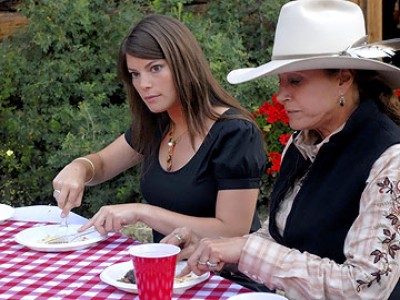 The remaining chefs make the move to Aspen, Colorado for the semifinal and the decision of who the…
The Top Chef is chosen.
The cast and contestants get together to reminisce about the season and answer questions.