Top Chef: Chicago is the fourth season of American reality television series Top Chef and was filmed first in Chicago, Illinois, and concluded in San Juan, Puerto Rico. The prize money awarded to the Top Chef was $100,000. The season premiered on Bravo on March 12, 2008 and ended on June 11, 2008.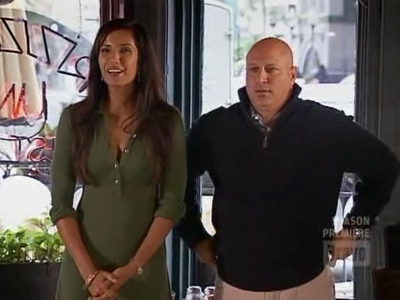 The 16 new contestants face their first QuickFire and Elimination rounds using themes from…
A farmers' market takes prominence in this week's QuickFire, and an exotic location is the setting…
The contestants mix it up with Rick Bayless while creating a fiesta for a community.
The remaining chefs demonstrate their aptitude with knives, and then help Richard Roeper throw a…
The dreaded taste test is back, and even before the chefs recover from it they must cater a charity…
Simple pleasures is the theme for tonight's round as the chefs must create a dish that complements…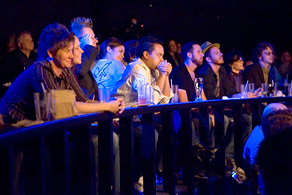 The chefs begin with a sugary challenge, and then move to the historic Second City Theatre where…
The microwaves are back, and this time the contestants are to make a healthy meal using a single…
The remaining chefs' knife skills are challenged again, followed by a wedding reception challenge…
Salad, one of the least respected dishes by chefs, takes center stage tonight as the contestants…
It's all about service tonight as the chefs work the line during a breakfast rush at a diner, and…
The remaining chefs' butcher skills are tested, and then they must use the cut of meat they made.…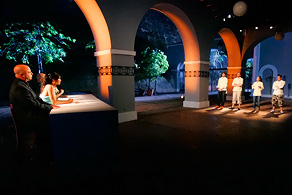 There are four chefs and only three spots for the final round, and the contestants know it as they…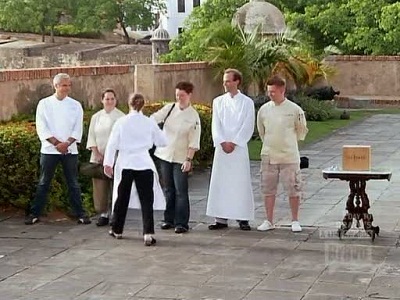 The finalists cook "the most important meal of their lives" for the judges to determine which will…
Season four cast and judges gather to reminisce and learn the winner of the fan favorite contest.