Top Chef: Las Vegas is the sixth season of American reality television series Top Chef and was filmed first in Las Vegas, Nevada, and concluded in Napa, California. The season premiered on Bravo on August 19, 2009 and ended on December 16, 2009. The prize money awarded to the Top Chef was $125,000.
17 fresh chefs infiltrate sin city to take on culinary challenges in the season six premier.
The male chefs and the female chefs compete in a battle of the sexes in catering a poolside…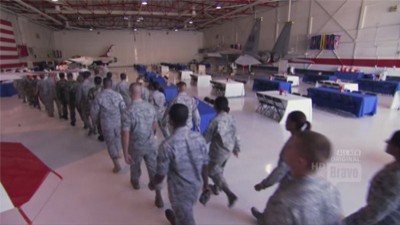 The chefs will be creating meals for the US Air Force Thunderbirds, the most renowned aircraft…
The contestants pair up to create the perfect French dish for acclaimed chefs Joël Robuchon, Daniel…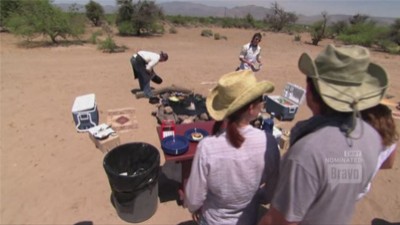 The contestants cook with cactus, sleep under the stars, and prepare a menu for Las Vegas cowboys;…
The contestants deconstruct a classic dish for magicians Penn & Teller. Chef Michelle Bernstein…
A slot machine determines the guidelines for the quick-fire challenge; the contestants prepare a…
The chefs head to guest judge Charlie Palmer's Aureole restaurant to host a ``Pig and Pinot'' event.
Chef Rick Moonen's restaurant is taken over by the contestants and then he serves as their guest…
The chefs head to Las Vegas to visit "Craft Steak" and cook for actress Natalie Portman and friends.
Past chefs recount their favorite moments from the series.
The chefs must make the perfect breakfast in bed dish. Nigella Lawson serves as guest judge.
A challenge based on the Bocuse d'Or. Guest judges include Jerome Bocuse and Thomas Keller.
The final four chefs compete in Napa Valley to determine who will be the final three.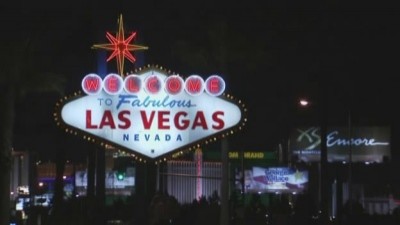 The final three chefs attempt to earn the title of 'Top Chef.'
Chefs and judges reminisce about the season and answer viewer questions.