Top Chef: D.C. is the seventh season of American reality television series Top Chef and was filmed first in Washington, D.C. and concluded in Singapore. The season premiered on Bravo on June 16, 2010 and ended on September 15, 2010. The prize money awarded to the Top Chef was $125,000.
The season will include 17 contestants, as in prior seasons. Eric Ripert will replace Toby Young on…
The chefs are asked to do their part to help end childhood obesity and support First Lady Michelle…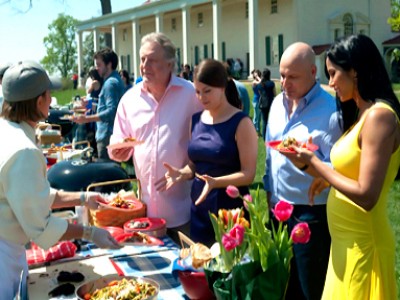 The dreaded desserts take up the Quickfire where the chefs must make a pie from scratch, and then…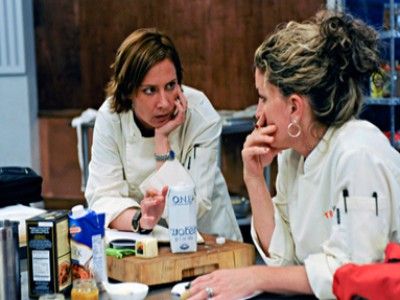 Padma's baby is hungry, so tonight's Quickfire requires the contestants to create food to tempt…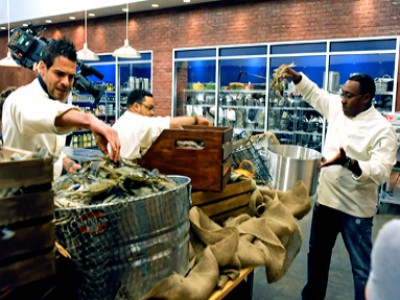 Fresh is best tonight as the chefs gather crabs for the Quickfire, and then travel to a Virginia…
The chefs are divided into teams to concoct entrées in a form best served cold.
The contestants prepare lunch for the movers and shakers at one of the city's most famous…
The chefs test their version of Ethiopian cuisine with Top Chef Masters' Marcus Samuelsson, and…
The most anticipated and, arguably, the hardest challenge of the competition returns as the…
The chefs are asked to take common recipes and create their own completely original redesigned dish.
The contestants take on America's favorite pastime when they take over the concession stands at the…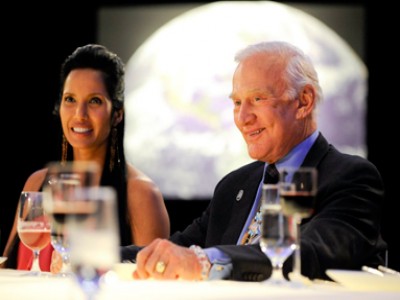 The chefs are tasked with adding flavor to the food American astronauts eat. The final taste test…
The competition moves to Singapore as the chefs are winnowed down to the final three.
The remaining three chefs attempt to cook the best meal of each of their lives hoping to be named… The cast and chefs gather together with, you guessed it, Andy Cohen to review the season and maybe…