8
Hundreds of years from now, the last surviving humans discover the means of sending consciousness back through time, directly into people in the 21st century. These "travelers" assume the lives of seemingly random people, while secretly working as teams to perform missions in order to save humanity from a terrible future.
Returning series


TV series created in 2016 by Brad Wright.
The show consists of 2 seasons and 24 episodes.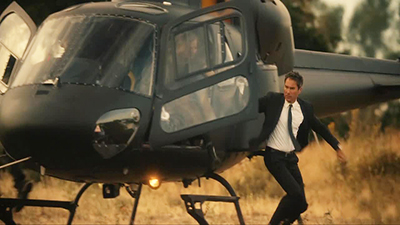 The travelers must follow the rules of a madman in order to rescue their kidnapped loved ones and…
When the team meets Simon, a homeless man with a startling history, they're led down a path that…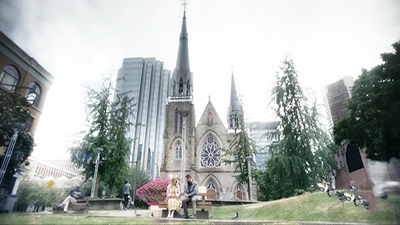 MacLaren, Carly, Trevor, and Philip work with another traveler team to protect a child; Marcy tries…
The team is torn apart when they discover the Director has a hidden agenda.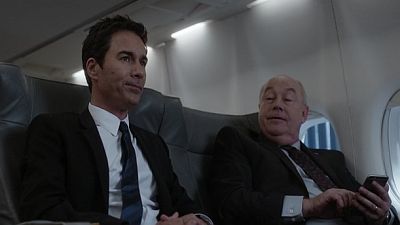 MacLaren is kept on a tight leash after the Director orders an assassination.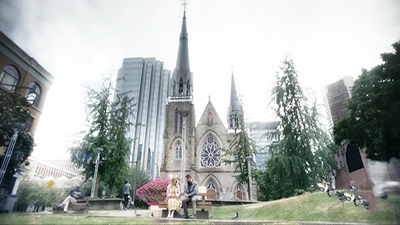 MacLaren, Carly, Trevor, and Philip work with another traveler team to protect a child; Marcy tries…
Trailer
Seasons
Posters
Similar TV Shows