Five strangers become an elite team of secret operatives when time travelers take over their…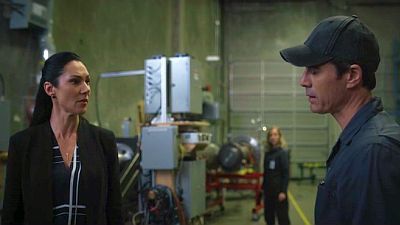 The team's first mission goes awry when a fatal mistake leaves them holding a ticking time bomb.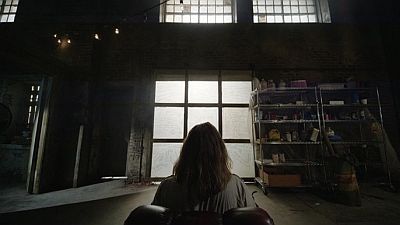 A team member buckles under the guilt of not being allowed to prevent future deaths and puts the…
S01E04 : Hall
8.09/10

(aired on 11/07/2016)MacLaren is directed to assist an experienced team of travelers.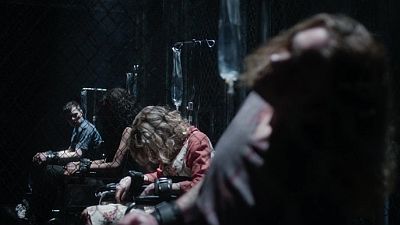 MacLaren tries to unravel the mystery of his team's disappearance.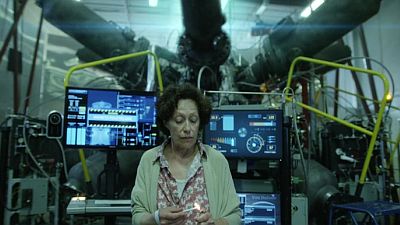 The team tackles their primary mission: stop an event that could change the course of history.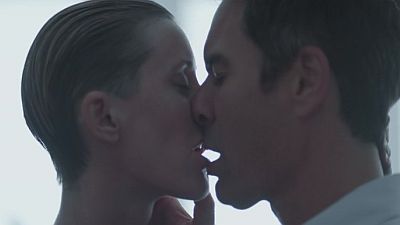 The team struggles to live in the 21st century and learn that their missions may be over for good.
MacLaren has to find a lone bomber who kills a newly arrived group of travelers.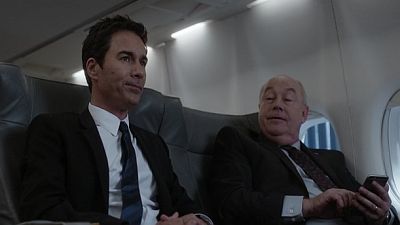 MacLaren is kept on a tight leash after the Director orders an assassination.
Teetering on the brink of death, MacLaren slips in and out of his host's memories.
S01E11 : Marcy
8.88/10

(aired on 12/26/2016)Trevor defies the Director; the team deals with Marcy's impending death.
S01E12 : Grace
9.17/10

(aired on 01/02/2017)The team is torn apart when they discover the Director has a hidden agenda.