In season two, the Travelers will face their most difficult obstacles yet, including the Faction, a deadly virus, and a mysterious new Traveler.
Grant MacLaren and his team find themselves in FBI custody with no means of escape, while a…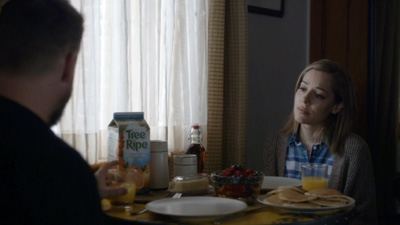 Philip makes an unexpected connection, Marcy helps David cope with his trauma, and MacLaren…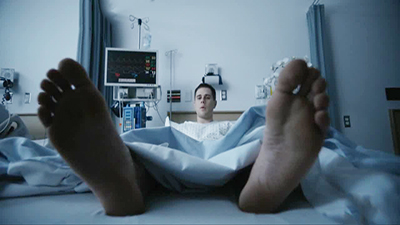 S02E03 : Jacob
8.36/10

(aired on 10/30/2017)After tracking down a missing traveler, the team is led to some disturbing answers about their…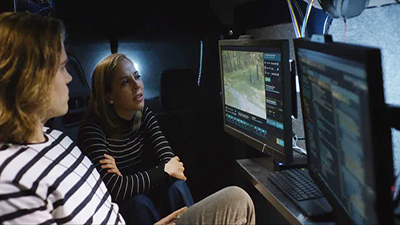 S02E04 : 11:27
8.45/10

(aired on 11/06/2017)MacLaren and the team help a traveler plan his own assassination.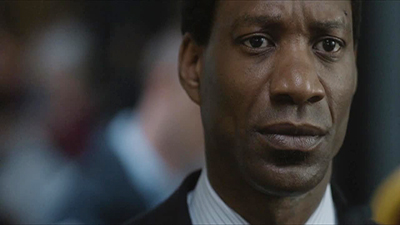 S02E05 : Jenny
8.57/10

(aired on 11/13/2017)A deadly disease is spreading around the world, and the travelers must get to the bottom of where…
S02E06 : U235
8.75/10

(aired on 11/20/2017)With the unknown virus rapidly spreading, the team is left with only one option in order to save…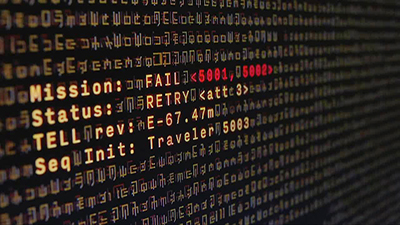 A skydiving traveler must try, repeatedly, to save our team from a horrible fate.
The travelers discover that one of their own is on trial for conspiring against the Director and…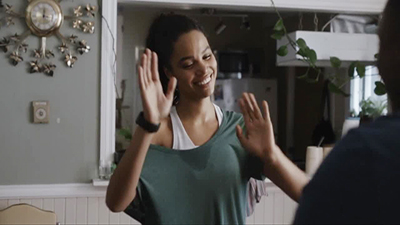 Philip's timeline receives an update with some unwanted side effects, Trevor makes a disturbing…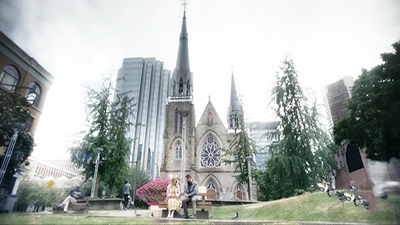 S02E10 : 21C
9.05/10

(aired on 12/11/2017)MacLaren, Carly, Trevor, and Philip work with another traveler team to protect a child; Marcy tries…
S02E11 : Simon
8.35/10

(aired on 12/18/2017)When the team meets Simon, a homeless man with a startling history, they're led down a path that…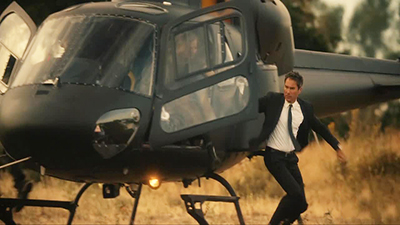 S02E12 : 001
8.47/10

(aired on 12/18/2017)The travelers must follow the rules of a madman in order to rescue their kidnapped loved ones and…