8.24
Tremé takes its name from a neighborhood of New Orleans and portrays life in the aftermath of the 2005 hurricane. Beginning three months after Hurricane Katrina, the residents of New Orleans, including musicians, chefs, Mardi Gras Indians, and other New Orleanians struggle to rebuild their lives, their homes and their unique culture.
Ended


TV series created in 2010 and concluded in 2013 by Eric Overmyer, David Simon.
The show consists of 4 seasons and 36 episodes.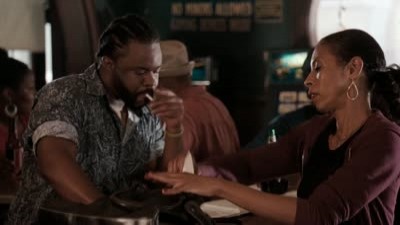 Jazz Fest takes center stage in New Orleans, giving Treme residents a welcome respite from a…
Davis gets a "job, job"; Colson gets his transfer too little too late. Batiste runs into a couple…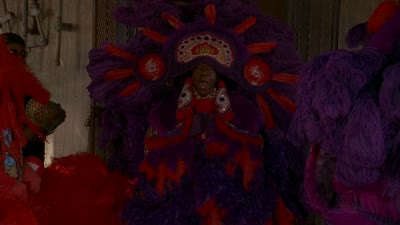 Toni's (Melissa Leo) concerns about Creighton turn to anger; Albert and the Indians suit up for St.…
Trailer
Seasons
Posters
Similar TV Shows