7.91
True Blood is based on The Southern Vampire Mysteries series of novels by Charlaine Harris, detailing the co-existence of vampires and humans in Bon Temps, a fictional, small town in northwestern Louisiana. The series centers on the adventures of Sookie Stackhouse (Anna Paquin), a telepathic waitress with an otherworldly quality.
Ended


TV series created in 2008 and concluded in 2014 by Alan Ball.
The show consists of 7 seasons and 80 episodes.
Sookie's captivity takes an unexpected turn; Sam makes a gruesome discovery at Merlotte's; Tara and…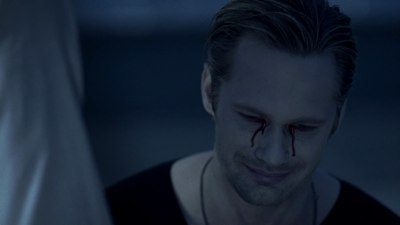 A wounded Eric plays Sookie for a sucker, to Bill's dismay, and ends up getting inside her head.…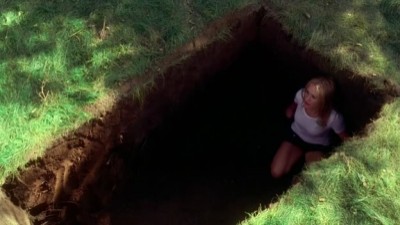 Sookie finds a link to the string of killings in Bon Temps; Tara wants to make the most of her…
Trailer
Seasons
Posters
Similar TV Shows