9

An anthology series in which police investigations unearth the personal and professional secrets of those involved, both within and outside the law.
Returning series


TV series created in 2014 by Nic Pizzolatto.
The show consists of 3 seasons and 17 episodes.
Frank, Ray and Ani weigh their options as Caspere's killer and the scope of corruption is revealed.
Ray, Ani and Paul take precautionary measures to elude detection and untangle a dark mystery. Frank…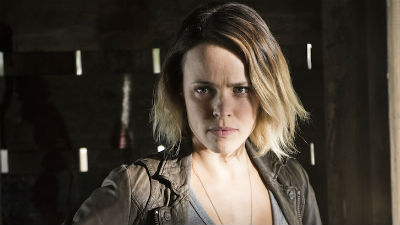 Desperate to locate a missing woman with intel on Caspere, Frank meets with Mexican drug dealers.…
Hart and Cohle hunt for their newly identified suspect, Reggie Ledoux, a meth cooker who shared a…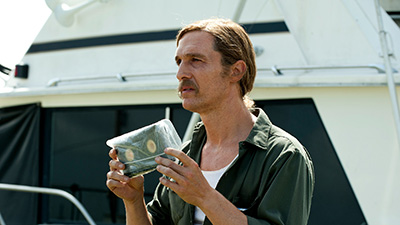 An overlooked detail provides Hart and Cohle with an important new lead in their 17-year-old case.
A violent denouement in the forest clears the Dora Lange case and turns Cohle and Hart into local…
Trailer
Seasons
Posters
Similar TV Shows