A bizarre murder brings together three law-enforcement officers and a career criminal, each of whom must navigate a web of conspiracy and betrayal in the scorched landscapes of California.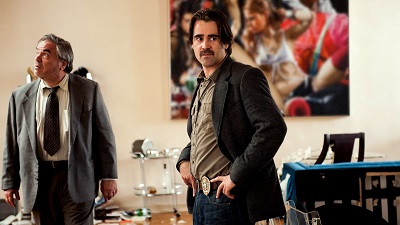 The disappearance of a city manager disrupts a lucrative land scheme and ignites an investigation…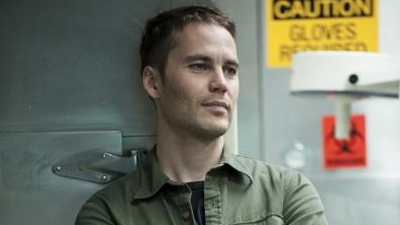 Ben Caspar's autopsy reveals the gruesome details of his demise, and Ray and Ani wonder if it has…
Paul works the prostitute angle, while Frank receives the first casualty in a secret war, and steps…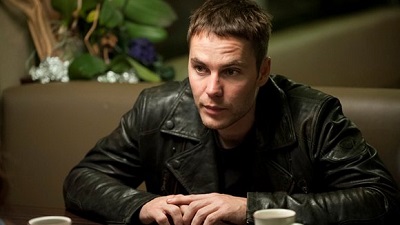 The detail works a pawn-shop lead to close in on a suspect in the Caspere case. Frank revisits his…
Ray and Frank contemplate new life choices. Ani and Paul follow a lead up the coast.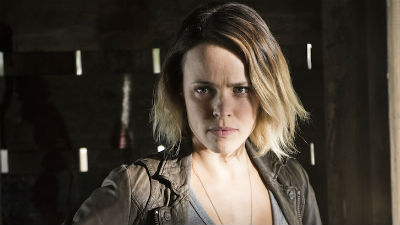 Desperate to locate a missing woman with intel on Caspere, Frank meets with Mexican drug dealers.…
Ray, Ani and Paul take precautionary measures to elude detection and untangle a dark mystery. Frank…
Frank, Ray and Ani weigh their options as Caspere's killer and the scope of corruption is revealed.