8.1
Follows New York farmer, Abe Woodhull, who bands together with a group of childhood friends to form The Culper Ring, an unlikely group of spies who turn the tide in America's fight for independence.
Returning series


TV series created in 2014 by Craig Silverstein.
The show consists of 4 seasons and 40 episodes.
A conclusion is finally reached in the American War of Independence, as the young country must now…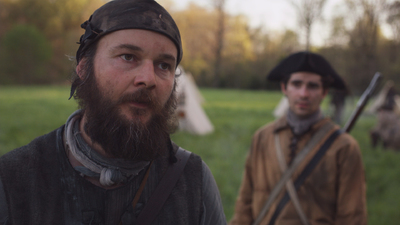 Washington heads south to lay siege on Yorktown; Abe volunteers for the Continental Army; Peggy…
Abe finds himself perilously thrown into the midst of a fierce battle, as Ben eventually decides to…
Abe's strategy to rescue Caleb takes a deadly turn; Anna must make a burdensome decision; Benedict…
Abe plots Major Hewlett's assassination; Ben fights at the Battle of Monmouth; Benedict Arnold…
When one of the Culper Ring members is captured, Arnold seeks to interrogate him with the help of a…
Trailer
Seasons
Posters
Similar TV Shows