8.84

The body of Laura Palmer is washed up on a beach near the small Washington state town of Twin Peaks. FBI Special Agent Dale Cooper is called in to investigate her strange demise only to uncover a web of mystery that ultimately leads him deep into the heart of the surrounding woodland and his very own soul.
Returning series


TV series created in 1990 by David Lynch, Mark Frost.
The show consists of 3 seasons and 48 episodes. "What is your name?" "The past dictates the future."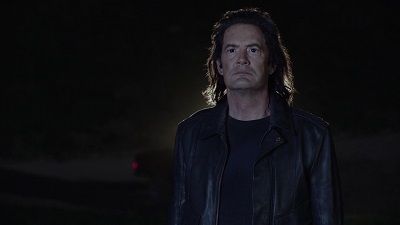 "No knock, no doorbell."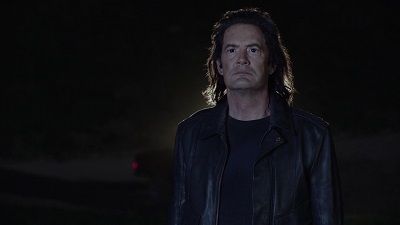 "No knock, no doorbell."
Cooper and the One-Armed Man inspect guests at the Great Northern. Hawk finds Harold Smith dead by…
Albert returns to examine Maddy. Cooper asks for twenty-four hours to finish his case. James and…
Trailer
Seasons
Posters
Similar TV Shows