6.15

Written, directed and produced by Tyler Perry, "The Haves and the Have Nots" is a drama series following the dynamics of the affluent Cryer family and the impoverished family of Hanna, their housekeeper, and the obstacles and secrets that exist within both families.
Returning series


TV series created in 2013 by Tyler Perry.
The show consists of 7 seasons and 168 episodes.
Candace manipulates Amanda into standing up for herself and suing her parents for her inheritance.…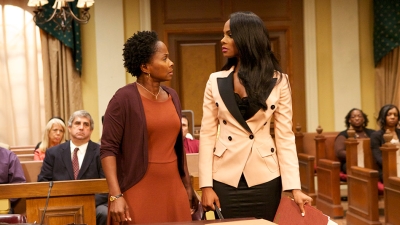 Amanda gets revenge on the professor by sneaking into his bedroom and insulting him. Meanwhile,…
. As Maggie prepares Jim to run for governor, she warns him not to withhold information from her…
Seasons
Posters
Similar TV Shows