6
Uchu Sentai Kyuranger: Transformation Lessons ~Let's Star Change Together!~ (
2017

- ... )

"Transformation Lessons ~Let's Star Change Together!~" is a web-exclusive series starring the characters from Uchu Sentai Kyuranger.

Returning series


TV series
The show consists of 1 season and 7 episodes.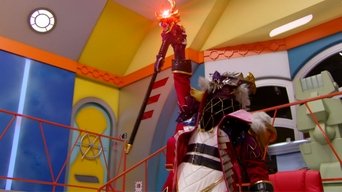 Shou Ronpo tries to show his transformation into Ryu Commander while new member Tsurugi Ohtori…
Lucky is having a bit of a problem taming the Pegasus Armor.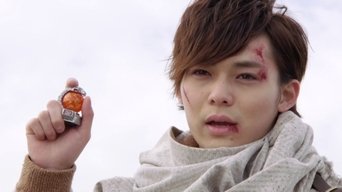 Stinger is interrupted as he looks for one of Earth's greatest secrets.
Trailer
Seasons
Similar TV Shows