7.69

Ultimate Force is co-devised by Rob Heyland and former SAS soldier Chris Ryan. It follows the lives of a group of SAS soldiers known as Red Troop lead by Sergeant Henno Garvie as they put their lives at risk for their country.
Ended


TV series created in 2002 and concluded in 2008 by Chris Ryan, Rob Heyland.
The show consists of 4 seasons and 21 episodes.
It's a baptism by fire when new recruits Jamie Dow and Alex Leonard join the SAS's elite fighting…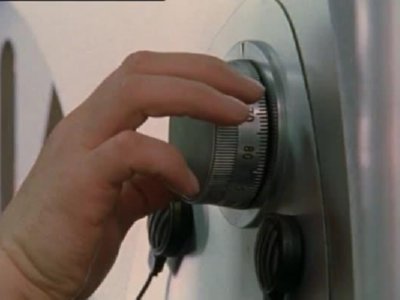 Red Troop is offered an unofficial black bag heist to steal a list of terrorist targets from a…
Ten hopeful recruits to the SAS face their final and toughest challenge yet - a three-day combat…
Seasons
Posters
Similar TV Shows