6.18

From the acclaimed director, Roland Joffé comes Undressed, a sexy MTV anthology series that follows lives of couples, of different races, preferences, and genders with their relationship problems. From teenagers at high school, to college, and as far as post college.
Ended


TV series created in 1999 and concluded in 2002 by Jeff Goode.
The show consists of 6 seasons and 223 episodes.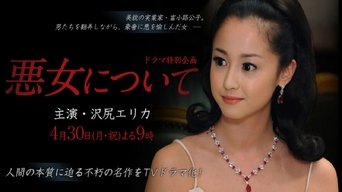 Angela/Jared Angela and Jared hook up while they're working on a school project. Bruno/Nick Rip… Angela/Harry When Angela and Harry break up, she and Dawn make a pact to tell the guys the truth.…
Kyle/Tessa (& Sarah) Saga: W: Eslie Allen, D: Arthur Borman Kyle tells Sarah that he is done with…
Posters
Similar TV Shows