7.85
United States of Tara (
2009

-

2011

)

Tara's multiple personalities include "T" the wild-child teenager, "Buck" the rough and tumble biker dude, and "Alice" the type-A homemaker. But with a family that loves her just the way she is, Tara never gives up hope that someday she can just be herself.

Ended


TV series created in 2009 and concluded in 2011 by Diablo Cody.
The show consists of 3 seasons and 36 episodes.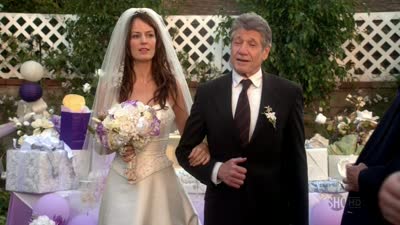 On the day of Charmaine and Nick's wedding, long-held secrets come to light, while Kate and…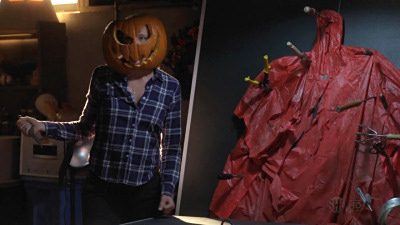 The discovery of Tara's new dangerous alter makes Dr. Hattaras and Tara consult another…
An upcoming visit from a social worker has its effect on Max. Disapproving Kate's friendship with…
Seasons
Posters
Similar TV Shows