8.03
In the wealthy, seaside community of Neptune, California, the rich and powerful make the rules. Unfortunately for them, there's Veronica Mars, a smart, fearless 17-year-old apprentice private investigator. During the day, Veronica must negotiate high school like any average teenage girl. But at night, she helps with her father's struggling private investigator business.
Ended


TV series created in 2004 and concluded in 2014 by Rob Thomas.
The show consists of 3 seasons and 66 episodes.
As the end of the first semester at Hearst College draws to an end, the election for sheriff in…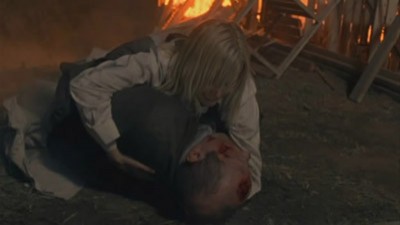 In the shocking, action-packed season finale, a determined Veronica must betray someone she cares…
Weevil asks Veronica to clear his name after he's arrested for selling fake debit cards to Hearst…
Trailer
Seasons
Posters
Similar TV Shows