Season five begins with Ivar the Boneless asserting his leadership over the Great Heathen Army, while Lagertha reigns as Queen of Kattegat. Ivar's murder of his brother Sigurd sets the stage for vicious battles to come as Ragnar's sons plot their next moves after avenging their father's death. Bjorn follows his destiny into the Mediterranean Sea and Floki who is suffering from the loss of his wife Helga, takes to the seas submitting himself to the will of the Gods. This season is full of startling alliances and unbelievable betrayals as the Vikings fight to rule the world.
Tensions mount between the sons of Ragnar Lothbrok as the Vikings continue to threaten the very…
As the army moves to take York, with King Aethelwulf and his family still in hiding, Heahmund, the…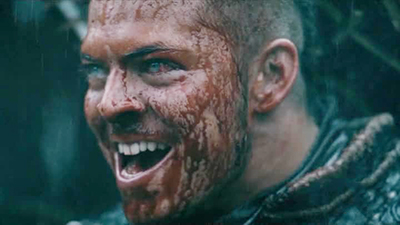 Celebrations are cut short in the aftermath of the battle at York; Ragnar Lothbrok's sons are…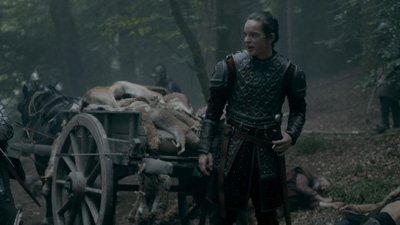 Guided by Bishop Heahmund's visions, the Saxons devise a battle plan. Ivar the Boneless strategizes…
Ivar meets his match in Bishop Heahmund; Floki returns to Kattegat; Bjorn receives a lavish welcome…
Lagertha is betrayed, and Bjorn must find a way to support the distraught queen; Floki and his…
Bjorn returns to Kattegat to learn that an attack will take place during the next full moon; Ivar…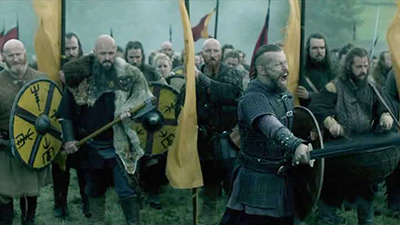 The battle for Kattegat begins and the Great Heathen Army must decide between a final plea for…
The army leaders consider their options in the aftermath of the battle. In Floki's camp, all hopes…
A sense of doom looms over Kattegat as bloodshed ensues. The defeated army flees in the face of the…
Ivar is crowned the new king of Kattegat just in time to welcome Rollo home. Bjorn, Lagertha, and…
Bjorn, Lagertha, and Ubbe face an uncertain fate as Heahmund's loyalty is tested. In Iceland, Floki…
Heahmund must try to convince King Alfred that his actions are in defense of the Crown. Ubbe and…
As the celebrations for Ivar continue in Kattegat, grief hits Iceland, and Floki must now make a…
Bishop Heahmund is wracked with guilt as he fights to renounce his passions. Viking will clash with…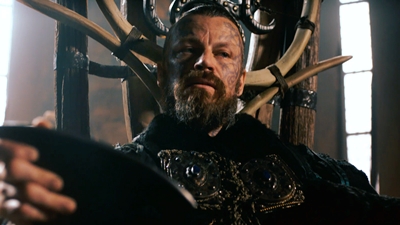 Bjorn achieves one of Ragnar's dreams. Back in Kattegat, Ivar hatches a new plan while preparing…
An unexpected turn amongst the settlers leaves Floki powerless. King Alfred confronts Judith. In…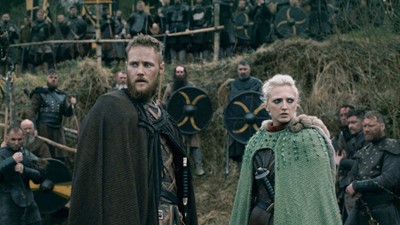 Hvitserk is severely tested. Floki makes an amazing discovery. Freydis gives Ivar a surprise. Ubbe…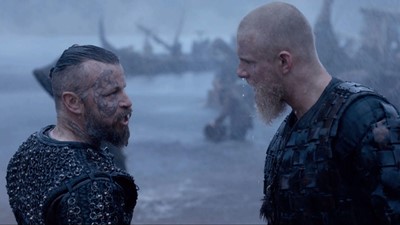 Ubbe is forced into hand-to-hand combat. Floki reaches new depths and is met by a shocking sight.…
A new battle for Kattegat is on and only the gods know who will emerge victorious.