7.6
After saving the life of an international diplomat in Washington D.C., a pair of U.S. Secret Service agents are whisked away to a covert location in South Dakota that houses supernatural objects that the U.S. Government has collected over the centuries. Their new assignment: retrieve some of the missing objects and investigate reports of new ones.
Ended


TV series created in 2009 and concluded in 2014 by Jane Espenson, D. Brent Mote.
The show consists of 5 seasons and 65 episodes.
The team struggles with the news that Warehouse 13 will be moving to a new host country.
As Sykes begins his end game, the agents discover that Helena is still alive... and teaching high…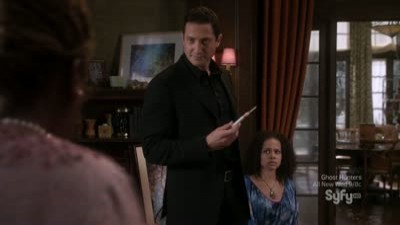 Pete and Myka race to stop Sykes from using his own cache of artifacts to destroy them and the…
Trailer
Seasons
Posters
Similar TV Shows