8.3
A white collar criminal agrees to help the FBI catch other white collar criminals using his expertise as an art and securities thief, counterfeiter, and conman.
Ended


TV series created in 2009 and concluded in 2014 by Jeff Eastin.
The show consists of 6 seasons and 52 episodes.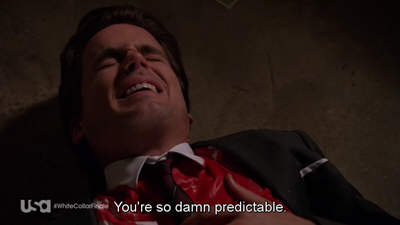 Neal and Mozzie prepare to put their plan into motion. With Peter undercover in the Panthers now as…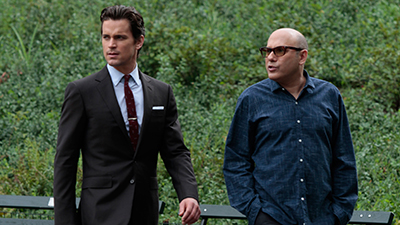 A life hangs in the balance after Hagen tasks Neal with his final assignment.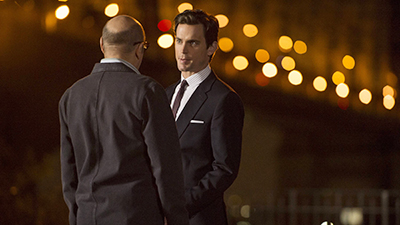 Neal and Peter race against a criminal mastermind to unearth an invaluable treasure hidden in New…
Trailer
Seasons
Posters
Similar TV Shows