7.66
The story of a double-glazing showroom in Essex in 1983, led by charismatic salesman Vincent who is smart, handsome and cocksure, he will happily break the rules if it guarantees a sale.
Returning series


TV series created in 2017 by Damon Beesley.
The show consists of 1 season and 6 episodes.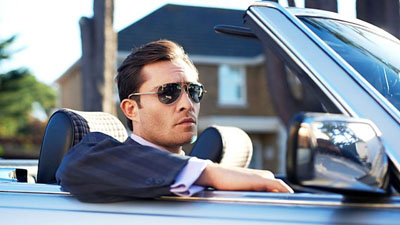 In a bid to get back everything he's lost – his marriage, his livelihood, his self-worth – Vincent…
Vincent's life has taken a turn for the worse – kicked out of the family home, in debt to the…
When Vincent and Lavender discover that Fitzpatrick is a CB radio enthusiast, they can't resist…
Essex, 1983. Meet Vincent Swan, double-glazing salesman extraordinaire. Smart, handsome and…
Trailer
Seasons
Posters
Similar TV Shows