7.09

Save the world? That's a man's job. Then along comes star-spangled WONDER WOMAN with her bullet-deflecting bracelets and golden lariat to set everyone straight. Former Miss USA Lynda Carter stars as DIANA PRINCE/WONDER WOMAN. Season 1 features adventures in Wonder Woman's original World War II era. Seasons 2 and 3 whoosh forward to the Disco '70s. Times change. The need to smash evil, calamity and injustice does not.
Alien life-forms shaped like small pyramids come to earth and imprison the minds of humans who…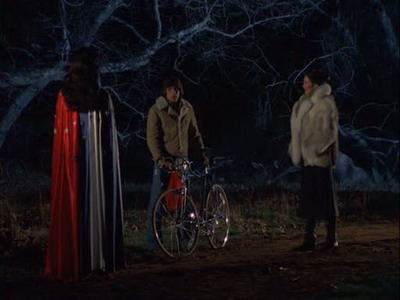 Humans who have been 'possessed' by the pyramid aliens search for an alien criminal who has the…
Diana is captured on her way to a missile test site and kept captive in a ghost town.
Trailer
Seasons
Posters
Similar TV Shows