7.49
Wynonna Earp follows Wyatt Earp's great granddaughter as she battles demons and other creatures. With her unique abilities, and a posse of dysfunctional allies, she's the only thing that can bring the paranormal to justice.
Returning series


TV series created in 2016 by Emily Andras.
The show consists of 3 seasons and 38 episodes.
The Pledge Moon looms over Purgatory as Wynonna and Waverly must find a way to end the family curse…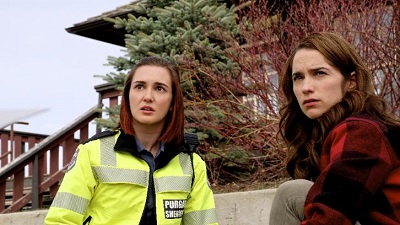 Wynonna has a run in with Revenants that leads her to an unexpected revelation about the curse.…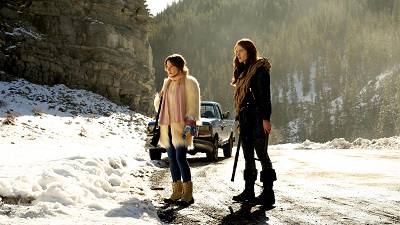 A mysterious woman who knows a little too much about the Earps arrives on the Homestead with a…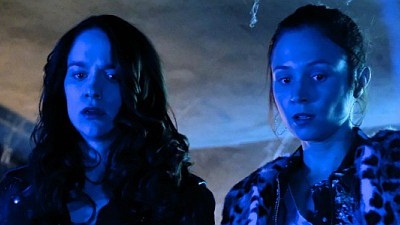 While Waverly's change accelerates and Doc makes a dangerous deal, Wynonna must fight spider…
The battle for Waverly's soul continues and Wynonna will never be the same.
Wynonna and her squad have a new case on their hands: a briefcase containing top secret stuff was…
Trailer
Seasons
Posters
Similar TV Shows