Jimmy and Gretchen adjust to life after saying I love you. Edgar and Dorothy have sexual problems.…
Gretchen starts therapy; Jimmy's confidence wavers; Lindsay neglects a bedridden Paul.
Everyone comes together to break some big news to Jimmy.
Gretchen helps Jimmy process a tragedy. Lindsay decides she wants to be a good mom.
Edgar spends the day trying to find some relief for his PTSD.
The gang embark on a very special Sunday Funday.
Gretchen and Jimmy hold an unconventional funeral. Paul struggles to give Lindsay what she needs…
Gretchen parents her friends with mixed results. Jimmy does Vernon's podcast. Edgar embarks on an…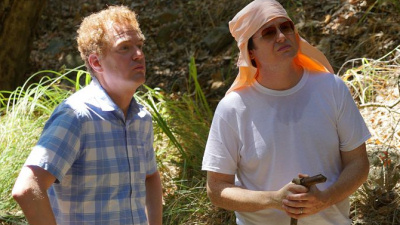 Vernon and Paul take a road trip.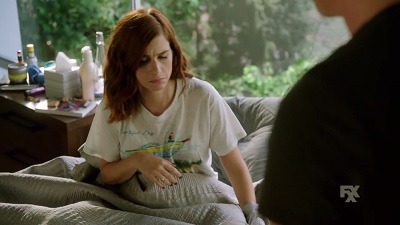 Jimmy builds a tree house. Gretchen accompanies Lindsay during a potentially emotional event.…
At a wedding together for the first time since the day they met, Jimmy and Gretchen's tensions come…
The three couples engage in day-long fights.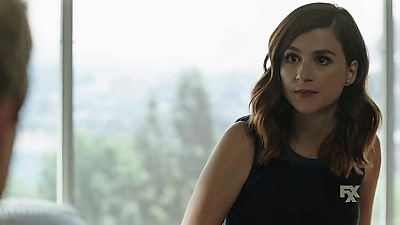 Jimmy and Gretchen investigate a murder site. Lindsay sees a new side of Paul. Edgar makes a…