6.71
Z Nation is a dynamic ensemble drama that will plunge viewers into a fully-imagined, post-zombie America and take them on adventures with a diverse group of richly-drawn characters. Getting to know the reluctant heroes, their flaws, idiosyncrasies, and moral dilemmas will ultimately become the heart of the show. Z Nation starts three years after the zombie virus has gutted the country, a team of everyday heroes must transport the only known survivor of the plague from New York to California, where the last functioning viral lab waits for his blood.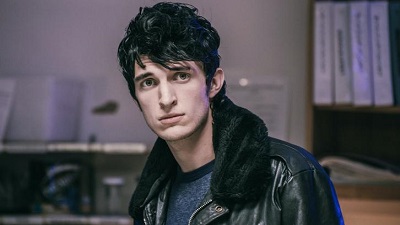 Warren and George search for Lt. Dante, who may be part of an underground network helping Talkers…
10K nearly loses everything as panic and anti-Talker sentiments flare after an explosion derails…
Warren must leave her new life behind and find her way to Newmerica, reuniting with Murphy and the…
The gang reunites and faces the biggest battle yet.
The team is rerouted to a Colorado lab where they hope to find Dr. Merch.
More people flock to Murphy's new cult; the others are stuck in the middle of a war.
Trailer
Seasons
Posters
Similar TV Shows