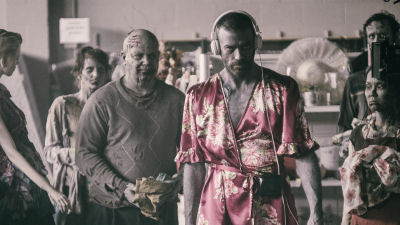 Everyone tries to escape the impending nuclear blast; Citizen Z battles thawed zombies and issues…
The heroes are reunited, but soon find themselves navigating an unexpected tragedy as they engage…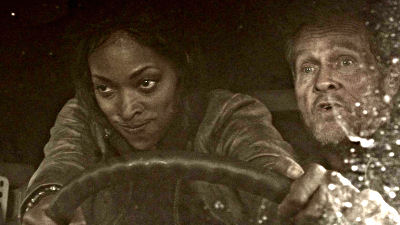 Murphy is finally tracked down; the Zs are attacked by superfast zombies known as Blasters; and…
The survivors search for a "natural" cure for the virus at a greenhouse that's being…
A pregnant Serena tracks down Murphy; the survivors stumble across a hidden Mennonite farm with new…
While Murphy is falling for his baby girl, the rest of the team is suspicious of her; Vasquez…
While crossing the Mississippi, the team splits up after a boating accident; 10K is drawn into a…
Murphy is captured by an unbalanced zombie fan, who is eager to add him to a zombie museum, so he…
The team finds an abandoned Air Force base and discovers what looks like alien technology.
The team splits up because of a massive zombie horde, and encounters a Native American tribe…
The team gets embroiled in corporate politics after finding a group of white collar survivors…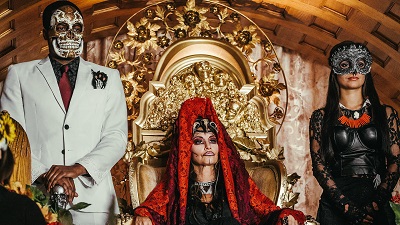 The team meets La Reina, Queen of the Zeros, after being captured; Dr. Kurian is ready for human…
It's discovered that the Z-vaccine doesn't work; Vasquez gets caught trying to kill…
The team reaches California and thinks back to the beginning of the zombie apocalypse.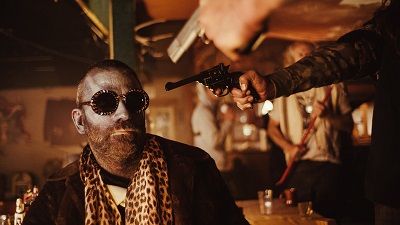 The team reaches the mobile lab, which turns out to be a submarine; Murphy says goodbye.